Are you ready for the ultimate stand up paddle boarding experience?
Introducing the new and innovative Whee Aqua+ stand up paddle board, designed in beautiful British Columbia.
Built to last with reinforced fusion construction that strikes the perfect balance between durability and light weight, this board is made to withstand even the toughest of water conditions while providing easy portability. The advanced side rail seam seals with a sleek and durable carbon fabric look add an extra layer of protection.
The 3-piece adjustable carbon shaft and nylon blade paddle ensures a perfect fit for riders of all sizes, while the triple action inflation and deflation dual chamber air pump makes setup a breeze. But that's not all, the Whee Aqua+ stand up paddle board also comes equipped with a convenient shoulder carry strap, 3 action mounts, 13 D-rings, two additional handles, providing versatile options for attaching accessories and added stability and control in rough waves or for kids to hold on to.
Additionally, you can choose from a 1 fin or 3 fins system, giving you the option to customize your board to your specific needs and preferences.
Don't settle for less, upgrade to the best with Whee Aqua+ stand up paddle board. Order yours today and experience the ultimate in performance, convenience, durability, style, versatility, and a free waterproof phone bag.
DESIGN
The 11'x32"x6", has the fastest glide and is ultra-stable, giving you the most stable platform to paddle on, without compromising speed or stability. If you are learning to paddle or trying to surf small waves, this board will fulfill your expectations, for riders up to 150kg.
DOUBLE Bungee System
Provide 2 storage space when you paddling, your bag can always be on your side.
Action mounts & D-rings
3 Action mounts give you unlimited posibilities, cup holder or fishing rod, or go pro, or put all 3 on the board.
Carry handle
5 carry handles make it easy to lift, also provide enough room for your kids to grab on.
Durable and high pressure
Inflate with our upgraded triple action dual chamber air pump, get up to 18 psi pressure in 5 mins!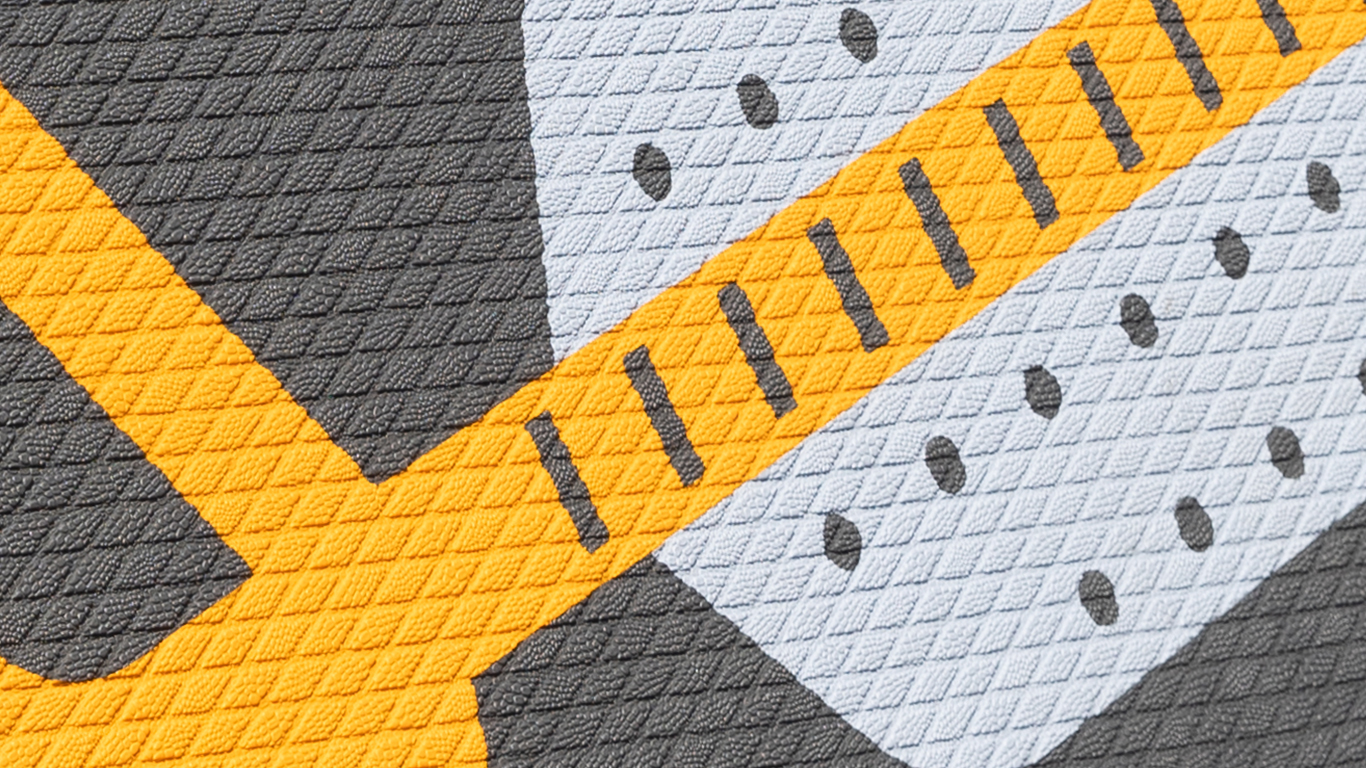 Anti-slip footpad
The deep eva embossing provides super anti-slip ability
Proudly designed in Canada
Cool design made by local artist from Emily Carr University. Whee paddle board design is unique and trendy.
INCLUDE IN THE BOX
11′ inflatable SUP
3-piece adjustable carbon shaft & nylon blade paddle
Triple action inflation and deflation dual chamber air pump
10′ Coiled SUP LeashShoulder carry strap
3 action mounts
13 D-rings
Two additional handles
1 fin or 3 fins system
Waterproof Phone Pouch
A backpack